In recent years, our clients have become increasingly interested in new, and renovated projects, in and around Riga. Therefore, we are pleased to announce that we have signed asole agency agreement for selling the apartments at the project "Raņķa dambis 31". The building is situated on the left bank of the Daugava River, overlooking the river and the Old Town. Currently, the developer is actively renovating the building and is planning to make it ready for use in the autumn of 2022. Meanwhile, two and three-room apartments, and commercial premises on the ground floor are available for early reservation so the buyers are offered a chance to acquire these apartments and premises at a special price.
Renovation of the facade of the building, redecoration of the common-use areas, and improvement of the courtyard is being carried out by an experienced company "Fasāde Pro". This guarantees that the restoration of the building's historical charm will be implemented with great care.
"The project differs significantly from other renovated projects currently available in Riga. First, it has a marvellous location. Secondly, which is not typical of renovated projects, the apartments and the commercial premises are sold non-renovated - which means the new owners are offered the opportunity to create the design and style of the space to their liking. And that allows us to offer a good price, especially during the early reservation period", says Diana Danilovich - Latio's estate agent.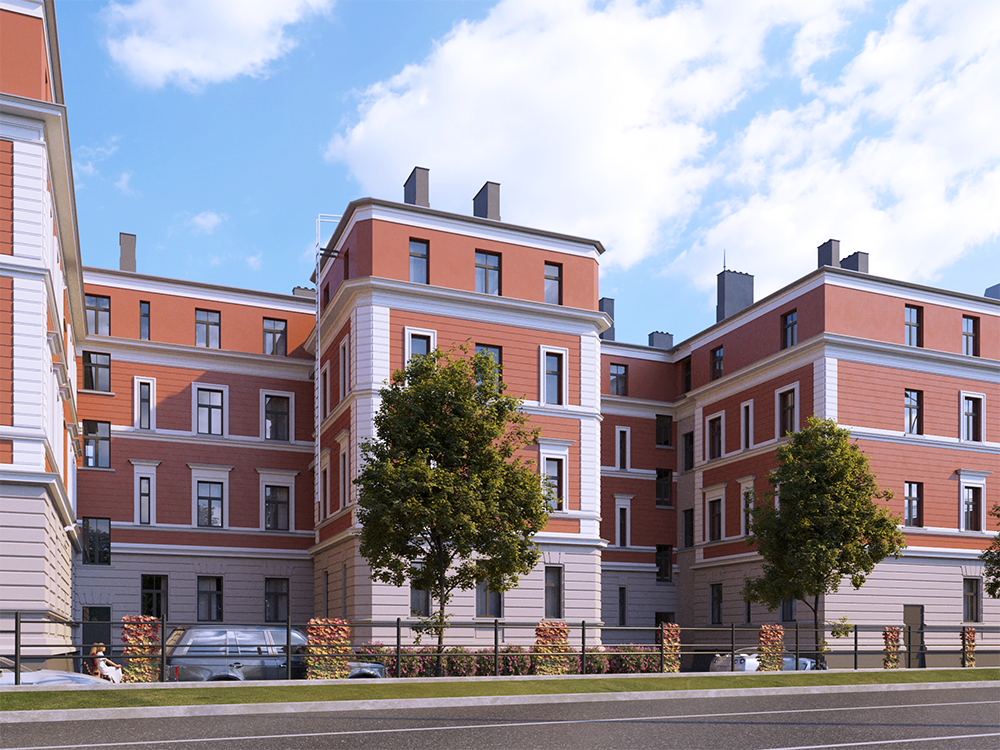 What will already be done indoors?
Diana says - The old utility systems of the building will be replaced with new water supply and sewerage systems, as well as the wiring will be replaced throughout the building . The building will be equipped with modern double-glazed wooden windows. Entrance doors of apartments will bereplaced with fireproof doors that meet the latest technical requirements. Redevelopment will also be done, plasterboard partitions have been installed. In each apartment, the owners may install their own recuperation ventilation system.
The ceiling height on the first, second and third floors is 3.5 m, but on the fourth floor – it is three meters which, in combination with the large windows, enlarges the space visually and lets plenty of light inside.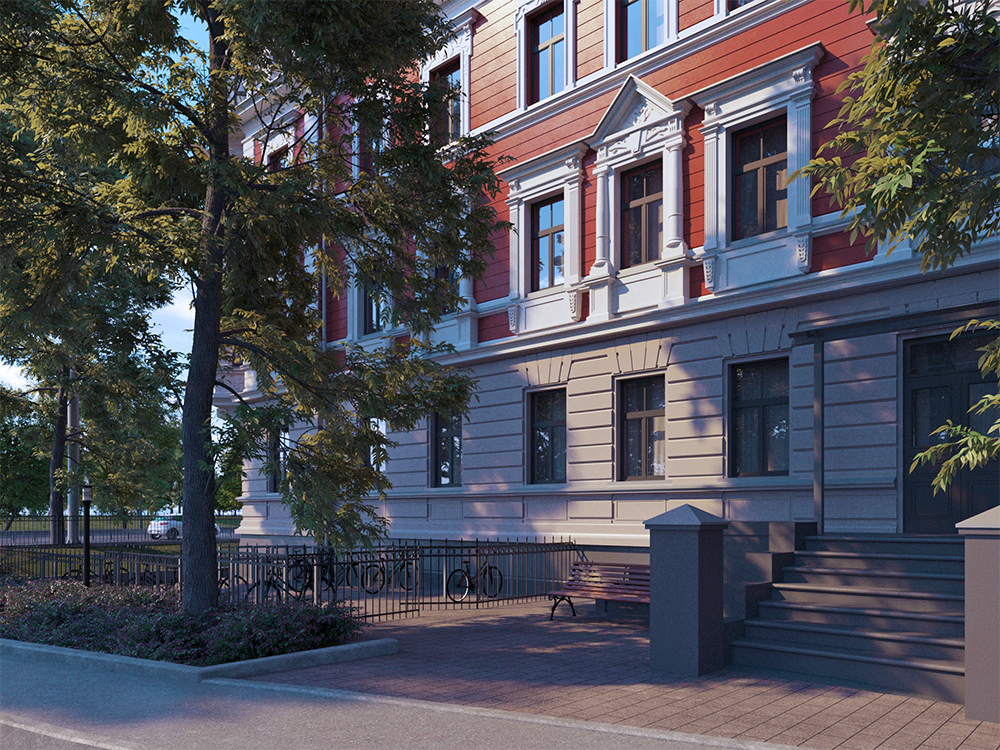 In the process of renovating the building, the urgent topics such as energy efficiency and limiting heat loss are also being considered. Therefore, the new wooden windows have been chosen with high sound and thermal insulation ratios. Each apartment has its own heating meter. The heating will be provided by the company "Rīgas siltums".
For the convenience of the residents, 27 parking spaces will be provided in the landscaped courtyard. It can be purchased at an extra cost.
To find out more about this project or to arrange a time to visit the apartments or the commercial premises, please contact Diana Danilovich: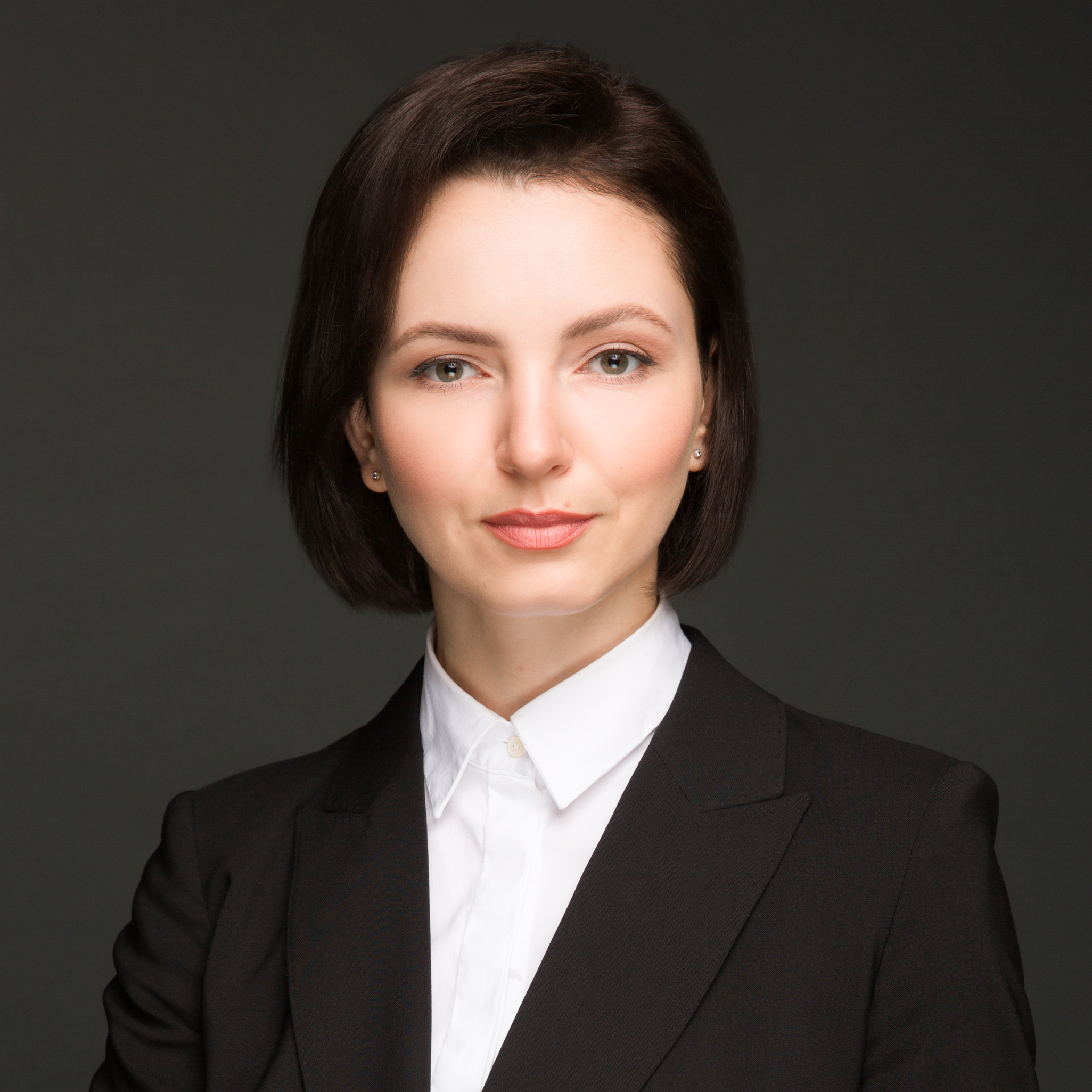 +371 26891373
diana.danilovich@latio.lv